CC Asse -Huinegem 4, Asse
Selectie uit de "Twee Druppels Water" reeks
van  9 augustus tot 15 september 2019
CC CC Asse -Huinegem 4, Asse
Selections from "Two Drops of Water" series
2019, August 9 - September 15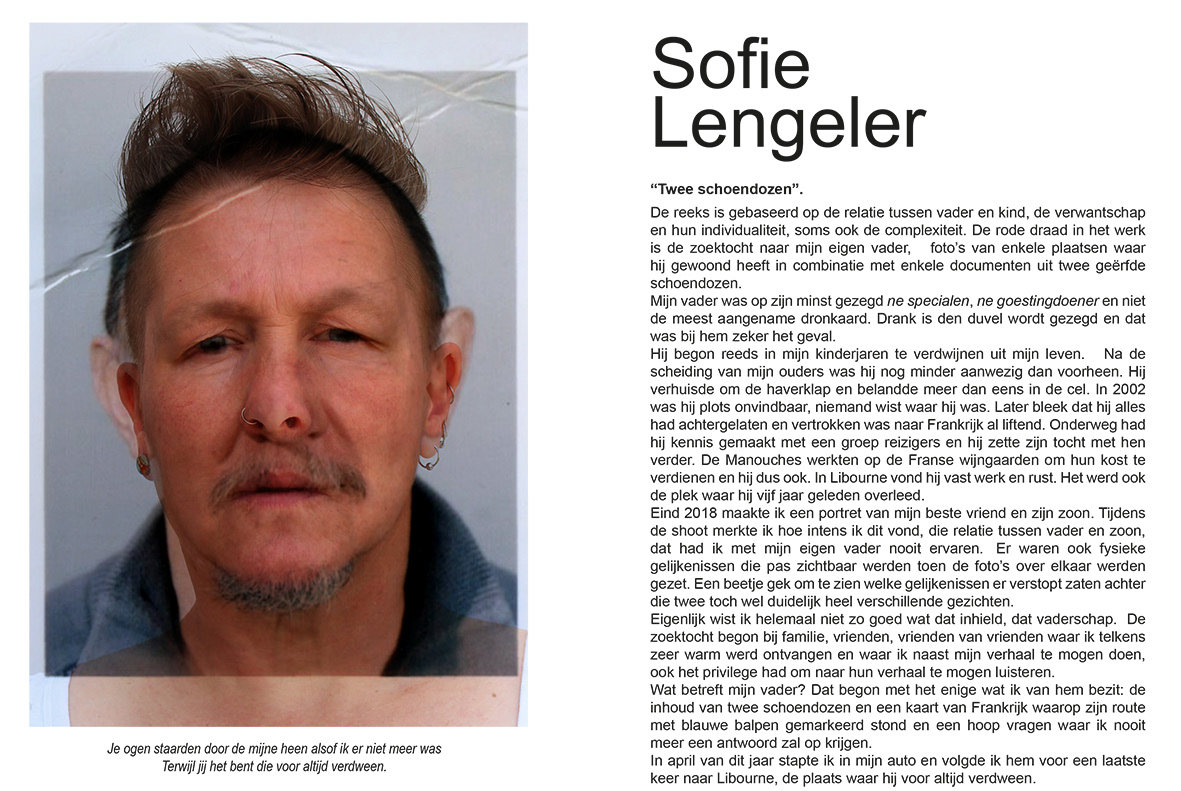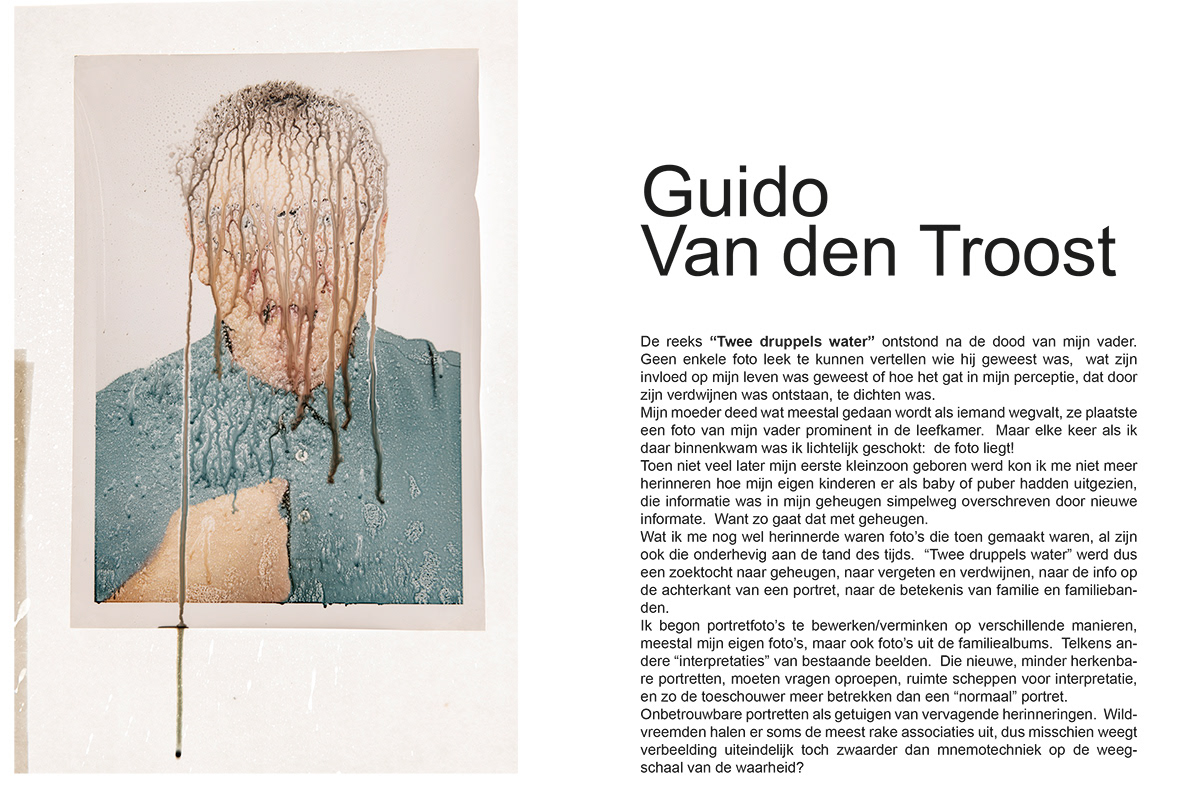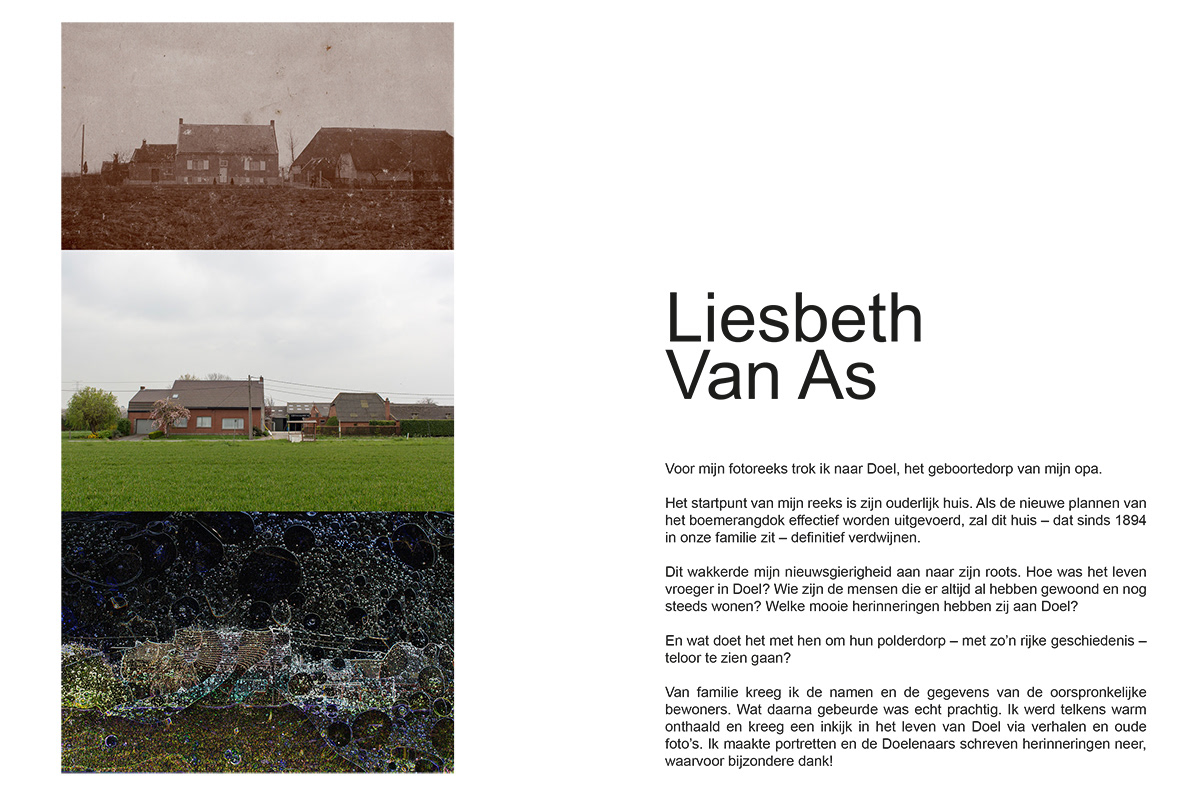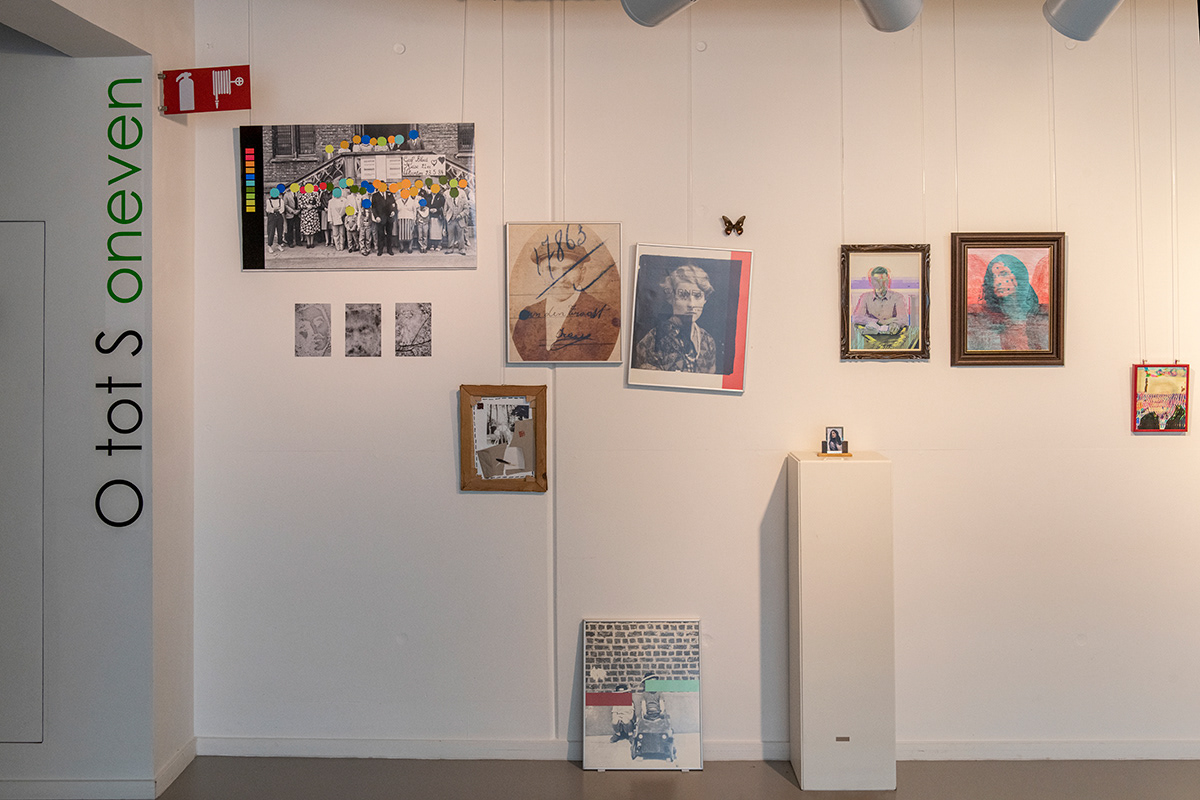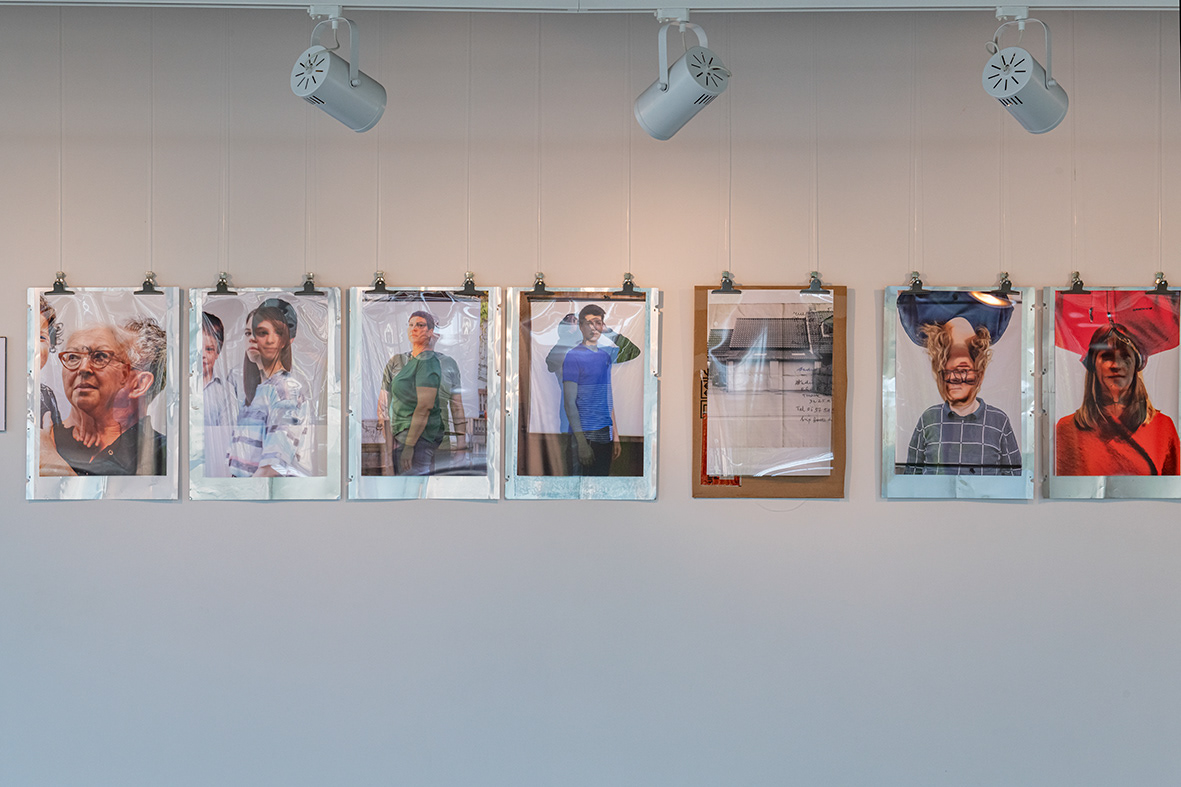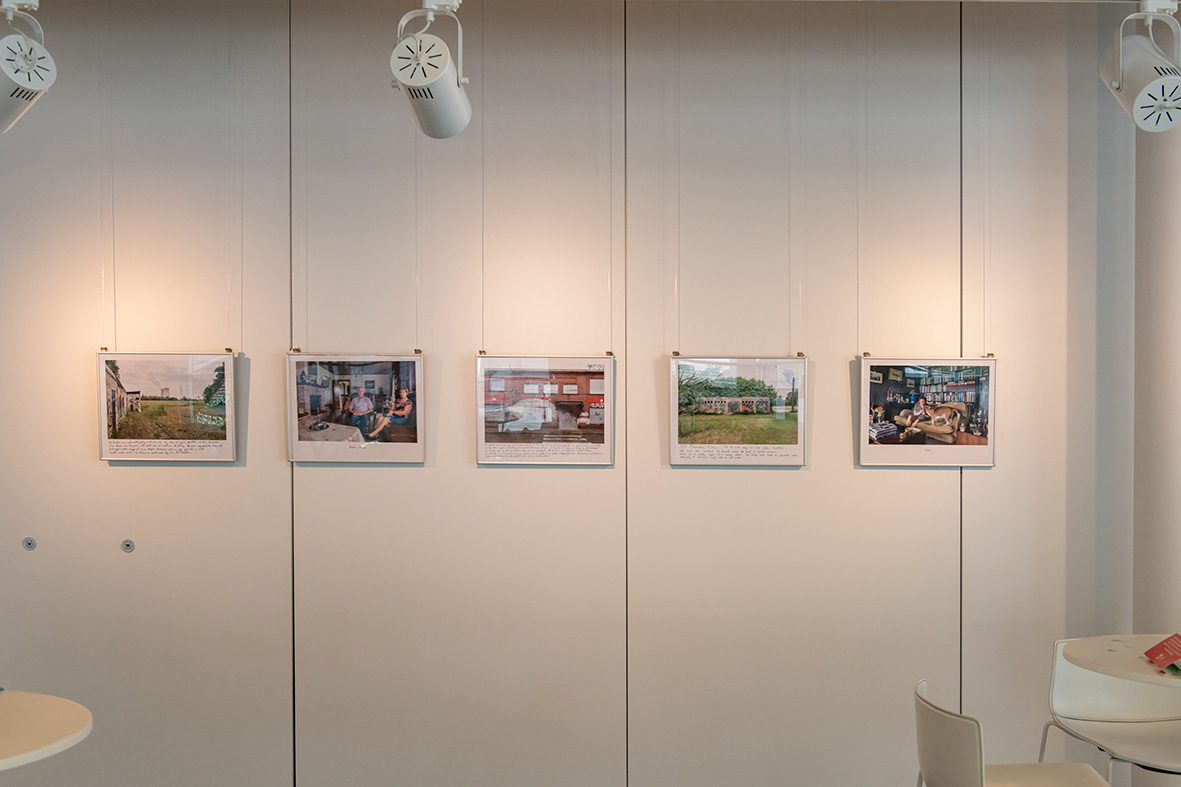 BREEDBEELD-blackbox op Fotofestival Pelt
Bree

dbeeld is een organisatie die iedereen die in Vlaanderen bezig is
met fotografie, film of media-kunst ondersteunt. 
Deze tentoonstelling, gecureerd door Yirka

De Brucker,
in het kader van het fotofestivalLens op de Mens in Pelt,
focust op de menselijke grillen enbevraagt onze
condition humaine door de lenzen van negentien fotografen.
Provinciaal Domein Dommelhof
Toekomstlaan 5 - 3910 Neerpelt
6 juli - 1 september 2019
Elke werkdag van 8.30 u. – 17 u.
Extra open op zondag 1 september van 14 u. – 17 u.
BREEDBEELD-blackbox on Pelt Photofestival
BREEDBEELD is a non-profit organisation supporting everyone
who practices photography, filmor media-art in Flanders.
In this exhibition,curated by Yirka De Brucker, and part of
he Pelt Photofestival,the focus is on human behaviour
and the human condition is questioned through the lenses
Provin

ciaal Domein Dommelhof
Toekomstlaan 5 - 3910 Neerpelt
2019, July 6 - September 1
Extra open on sunday, September 1 -  14 h. – 17 h.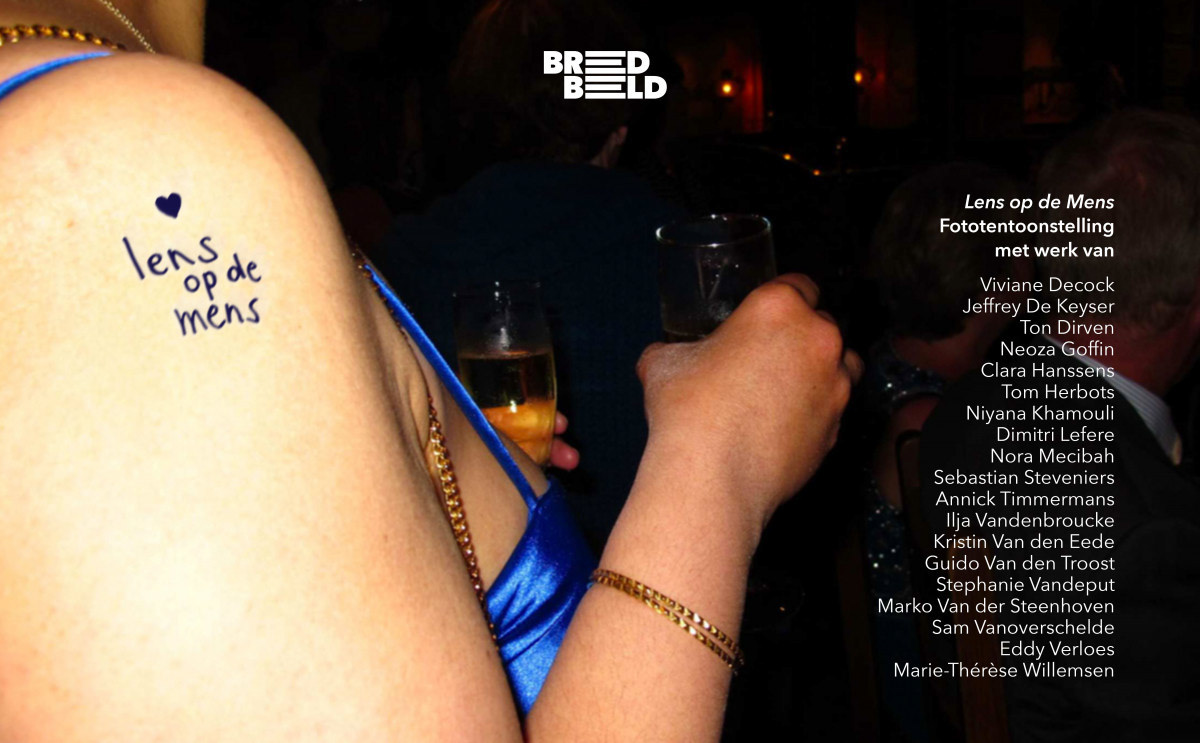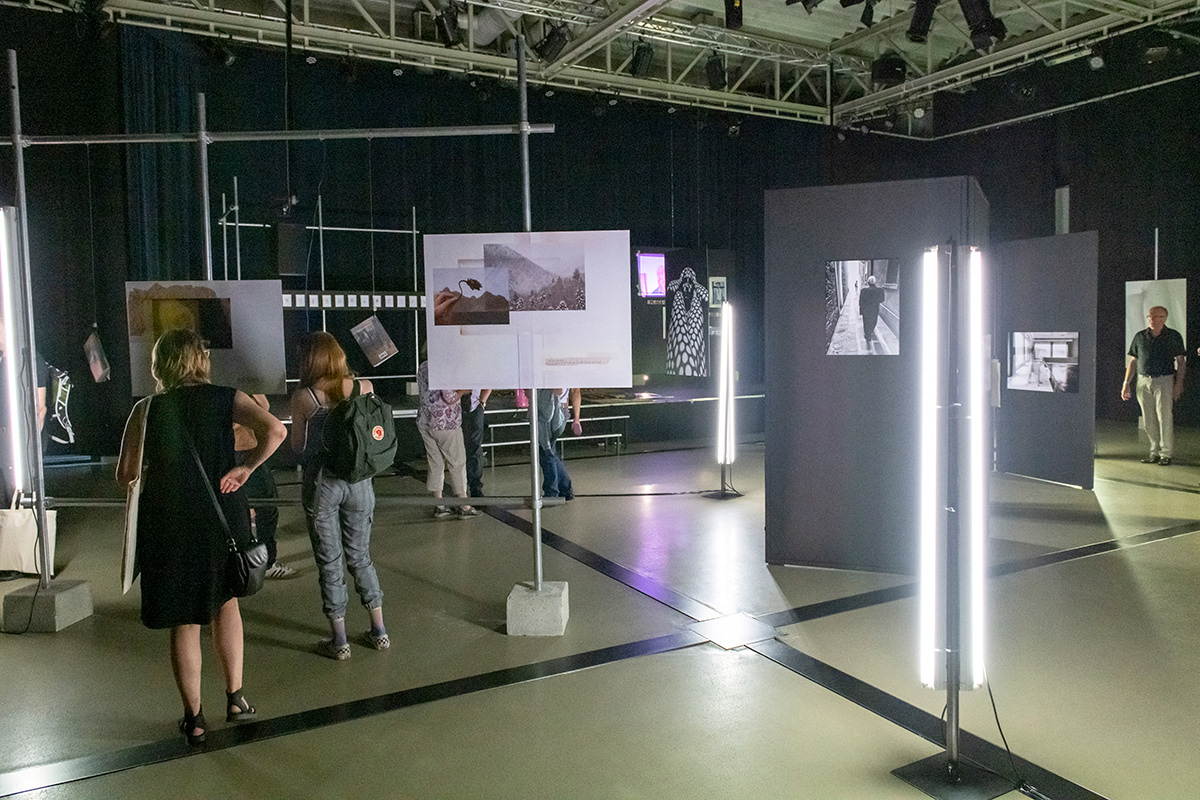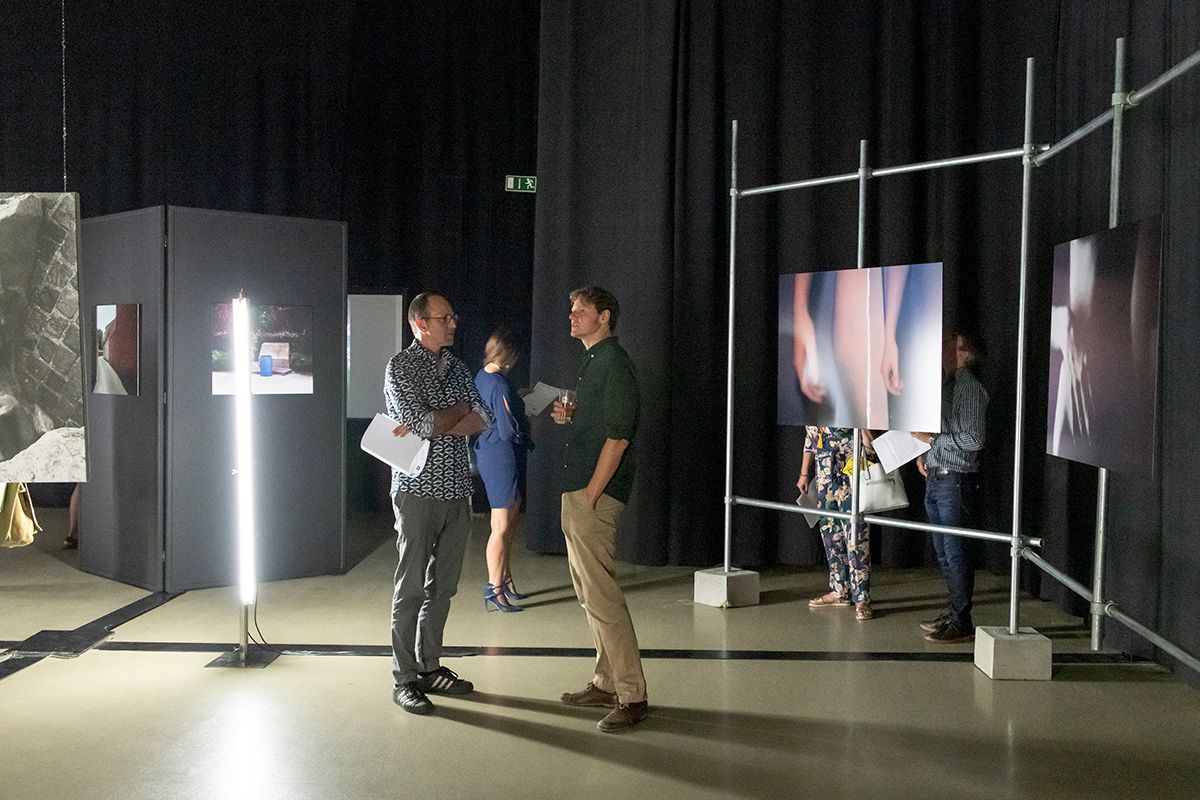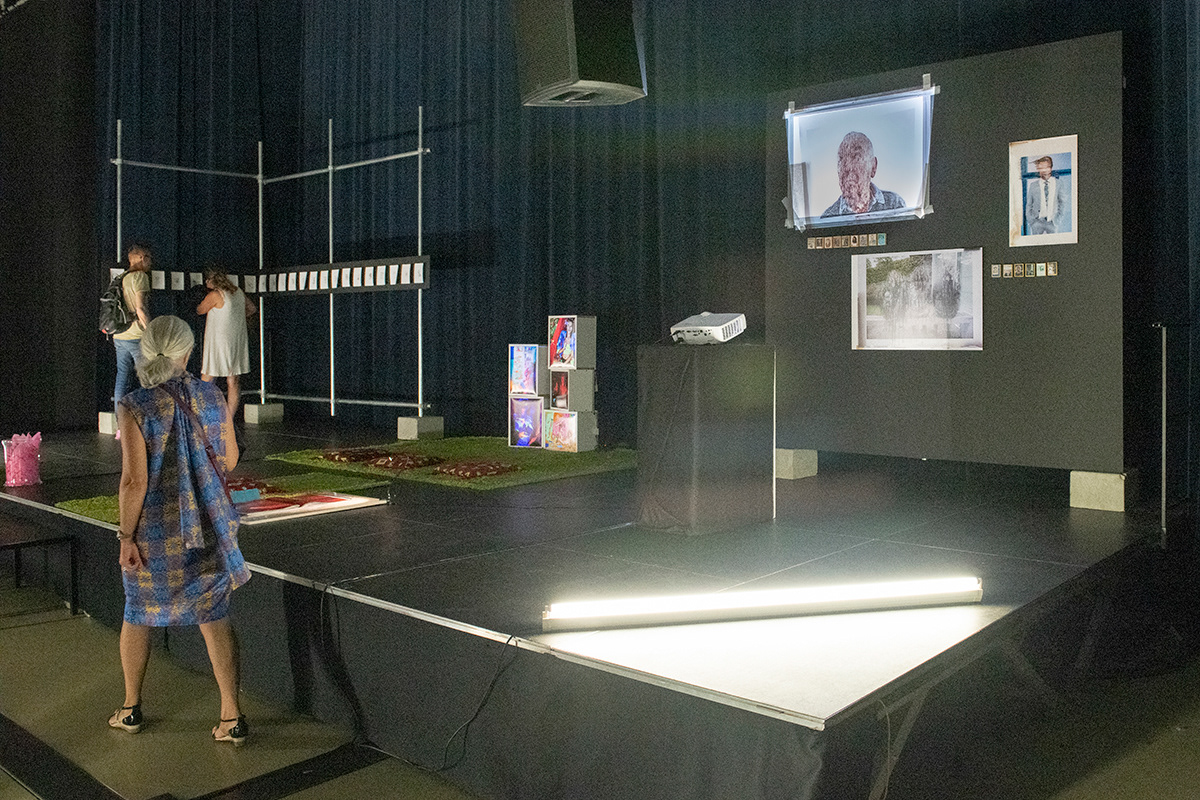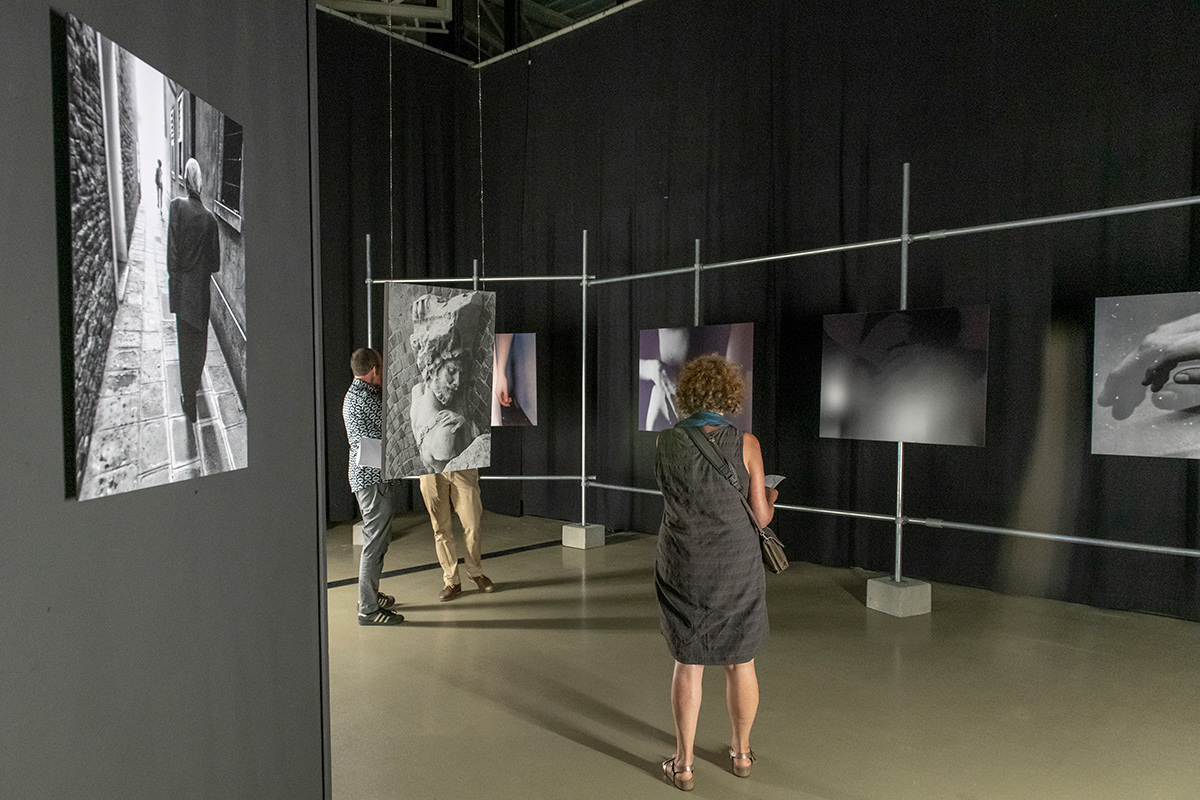 Pelt - Lens op de Mens - Fotofestival
Internationaal Fotofestival Pelt
233 fotografen uit 16 landen stuurden hun foto's in voor "Lens op de Mens" in Pelt,
meer dan 600 foto's worden tentoongesteld in de straten van het dorpscentrum. 
CC Palethe -  Jeugdlaan 2, 3910 Pelt  - is een ideale uitvalsbasis voor een bezoek
aan alle tentoonstellingen van Lens op de mens.

Het is zeer centraal gelegen op de route en er is volop parkeergelegenheid.
2 juni - 30 september 2019
Gratis toegang
International Photofestival Pelt
233 photographers from 16 countries contributed to "Lens op de Mens" (Spotlight
on people) in Pelt, over 600 photo's are on view in the streets of the town centre. 
CC Palethe -  Jeugdlaan 2, 3910 Pelt  - is the perfect starting point for visiting
all Lens op mens exhibitions. It is very centrally located on the route
and there is plenty of parking.
2019, June 2 - September 30
Admission F

ree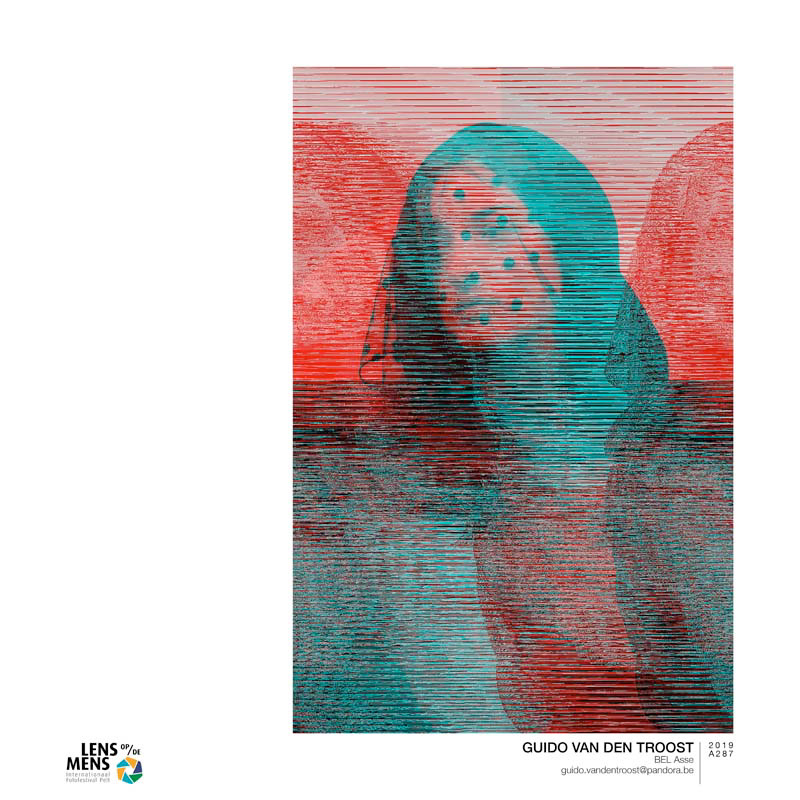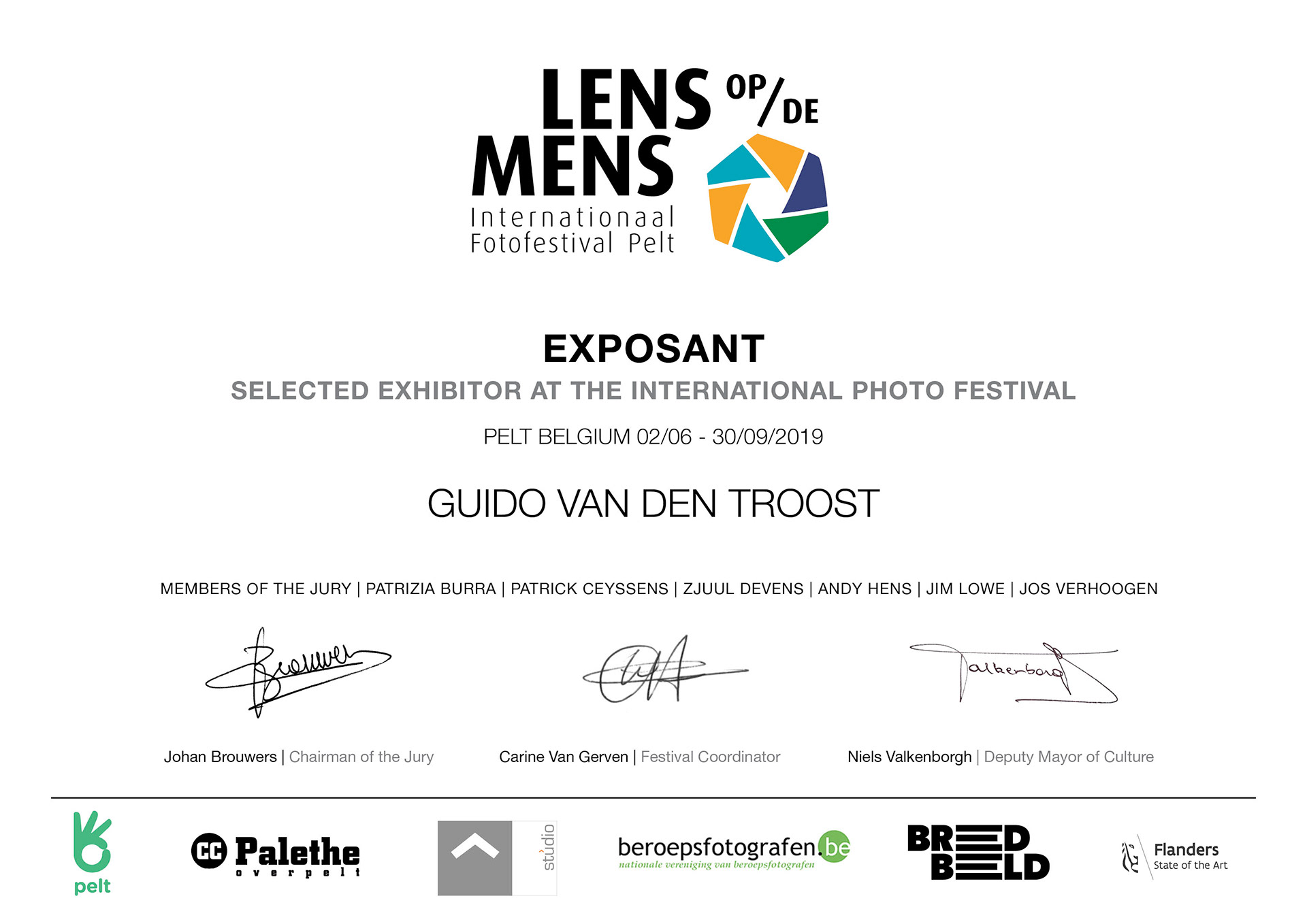 CC De Kimpel,
Eikenlaan 25, Bilzen
23 foto's uit de "Bloem" reeks
van 28 juni tot 4 september 2019
CC De Kimpel,

Eikenlaan 25, Bilzen
23 foto's from "Bloem" series
2019, June 28 - September 4